Welcome to Massage Hut
Whether you're in need of a Swedish massage, deep tissue work, or a couples massage, the expert team at Massage Hut is here to help you settle into therapeutic, restful relaxation.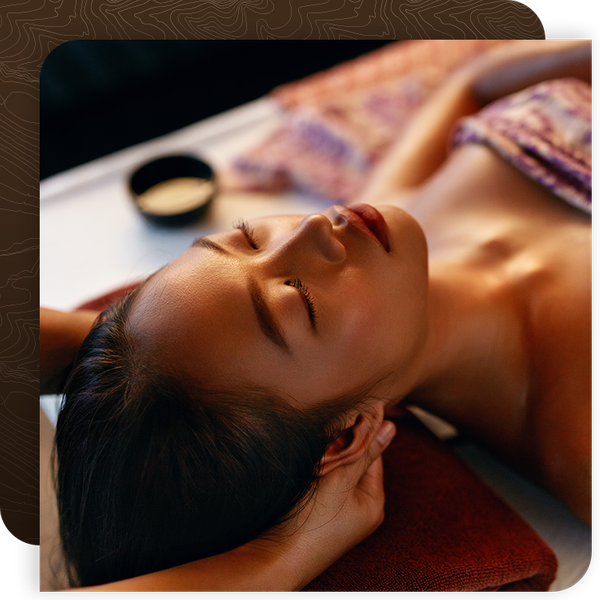 About Us
At Massage Hut, our top priority is to provide you with a massage that leaves you feeling better than when you came in. With a variety of massages to choose from, you're sure to find the option that's right for you.
THE GIFT OF RELAXATION
Treat someone you love to one of our luxurious massage services by purchasing a gift card to Massage Hut.